st. patty's day / my anniversary.
we got the kids all ready in their green and dropped them off at grama's house! we did some shopping, ate at black angus, and saw a movie. a much needed date night.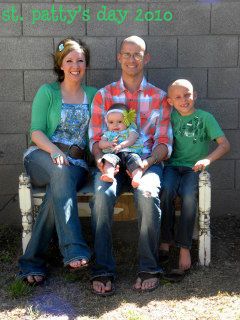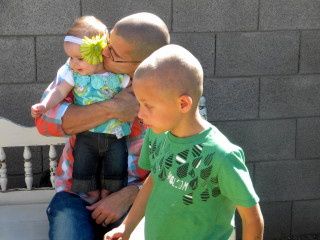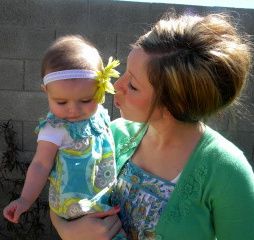 my new purse we bought when we were shoppin'! it's giant and i love it!
oh p.s. addison said braden plain as day on st patty's day morn! we were down stairs and braden went up stairs to brush his teeth. addison looked up directly at the stairs and yelled braaaayyeeehh! she was calling for him and it was the cutest thing i have ever seen!!! she hasn't said it since though.